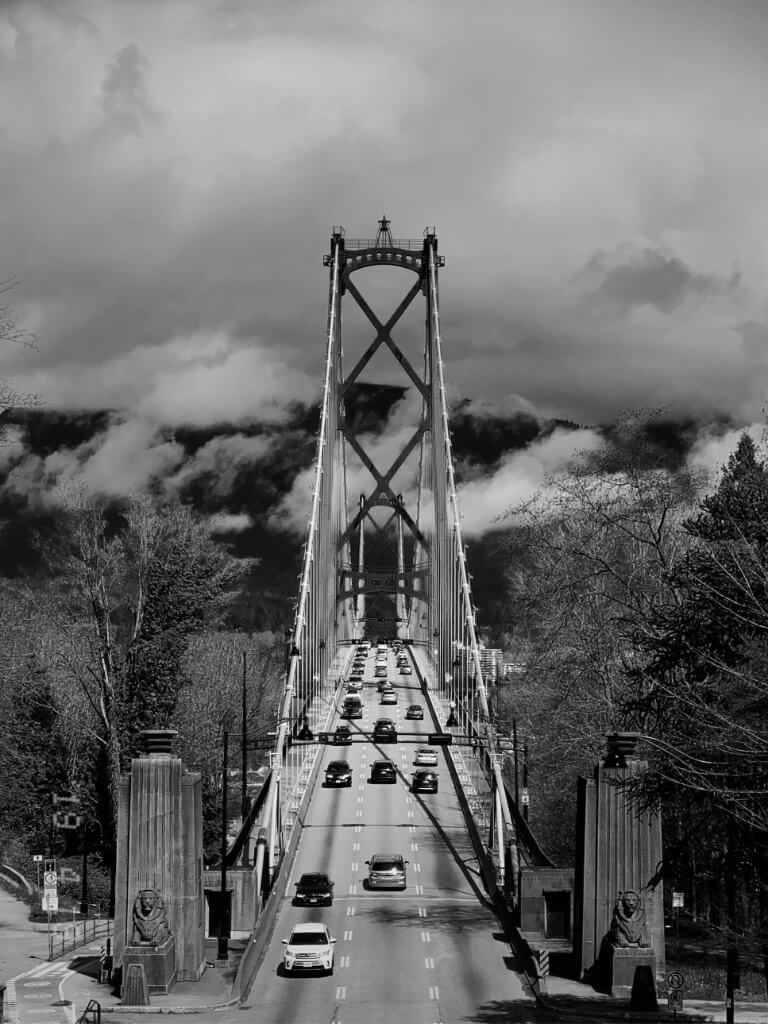 Better photos, less effort.
Cut your editing time with the amazing built-in color effects. Add a layer of vintage look to your shots with analog color profiles.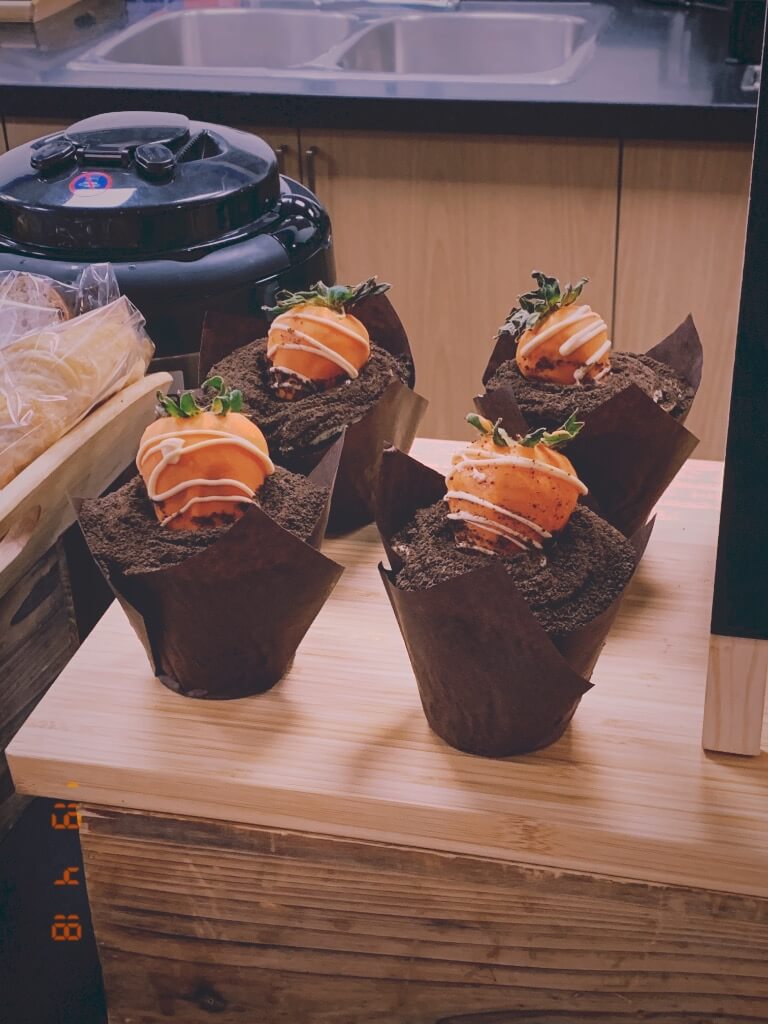 Non-destructive, through and through.
All edits are reversible. With non-destructive changes, you can roll back to your original copy at any time, or experiment with a different effect.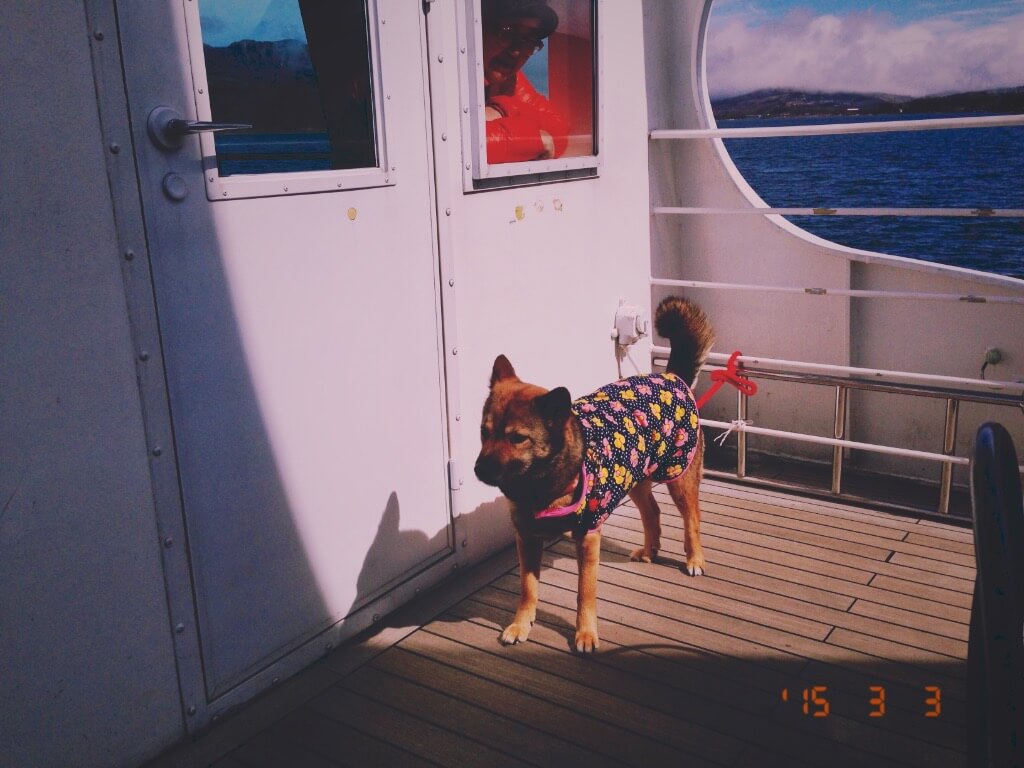 In Sync and Integrated
With Photo Library integration, your photos are synced to all of your devices. You can manage photos as you always did with the Photos app